About the Specialty Agriculture Risk and Financial Association (SARFA)
Specialty Agriculture Risk & Financial Association (SARFA) is an organization dedicated to providing solutions to cannabis businesses in Michigan to ensure the industry remains safe, solvent and sustainable. SARFA creates partnerships with insurance companies, lobbyists, attorneys and members with a mandate to improve the business climate for licensees.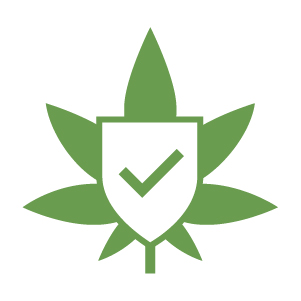 Safe
Growing, distributing and selling quality products consumers can trust.
Solvent
With access to capital, banking relationships and financial instruments that allow for value creation and long-term growth.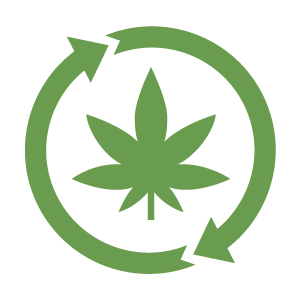 Sustainable
Supported by trusted advisors and grounded in operational best practices.